Meet the experts
Beauty Board
Our Beauty Board members consist of trusted members in the aesthetic community and board-certified doctors with a broad range of specialties.
Head and Neck Surgeon
Peter Hilger
MD, MS, FACS
Dr. Peter Hilger has been performing facial cosmetic surgery in Edina, Minnesota for over 25 years. With thousands of cosmetic procedures performed, his breadth of knowledge a...
Plastic and Reconstructive Surgeon
Jason Roostaeian
MD
Jason Roostaeian, MD, is an Associate Clinical Professor in the Division of Plastic Surgery at UCLA David Geffen School of Medicine. Dr. Roostaeian, a Los Angeles native, obta...
MD, MS
Wendy W. Lee, M.D., M.S., Assistant Professor of Clinical Ophthalmology, specializes in oculoplastic surgery with a special interest in aesthetic surgery. Dr. Lee earned her m...
Head and Neck Surgeon
Andrew Frankel
Beverly Hills, California
MD, FACS
Dr. Andrew Frankel is a world-renowned facial plastic surgeon specializing in facial rejuvenation procedures, rhinoplasty and revision rhinoplasty. He is board certified in bo...
Head and Neck Surgeon
Oren Friedman
Philadelphia, Pennsylvania
MD
Dr. Oren Friedman is dedicated to giving you the most natural results with the shortest possible recovery time. He specializes in the most minimally invasive, innovative and a...
---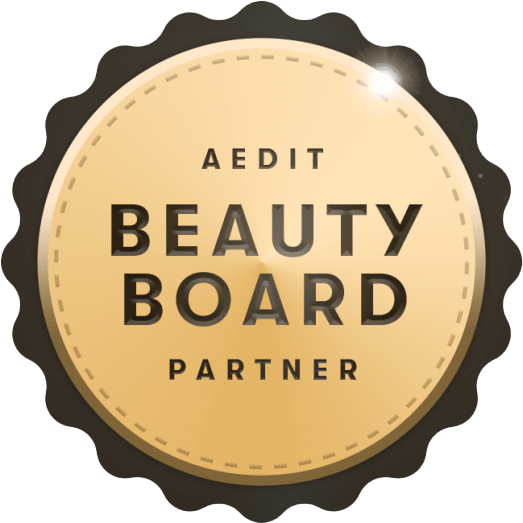 ---