for providers
Your place in an elite community of medical experts.
Find out how becoming a trusted provider on Aedit can improve your practice.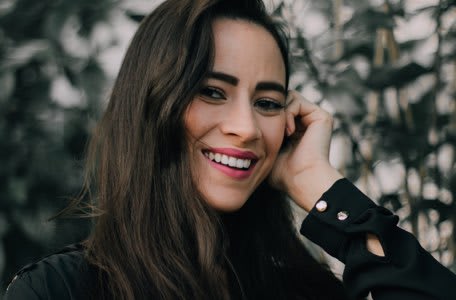 trusted providers
Why Join Aedit?
Aedit is your place in an elite community of medical and beauty experts. Sign up today to join a list of expert providers for the most trusted source of treatments available today.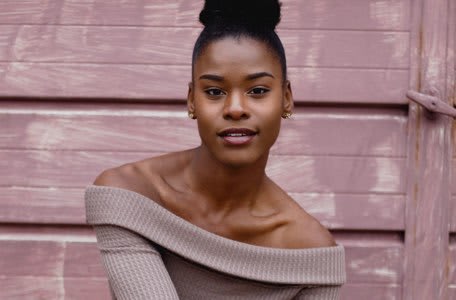 the right connections
We understand the importance of only the most qualified candidates
We will connect you with only the most qualified candidates. Women and Men whose individual concerns have been expertly identified and possible solutions appropriately narrowed. They are woman and men who are excited to start or continue their aesthetic journey, researched costs, compared treatments and understand their goals.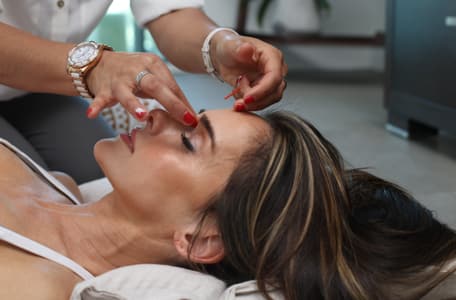 do what you do best
Focus on your patients
We streamline and simplify the process of practice marketing so you can focus on your patients. We educate them in a holistic way; showcasing surgical and non-surgical treatment options in both written and video formats, setting expectations for recovery times and costs. Our Aeditor app can even provide patient's with a realistic after-procedure image of themselves using only a selfie photo of the patient. Our Aeditor app facilitates very robust objective doctor-patient conversations.